In addition to providing replacement parts under warranty, EF – Mobilidade Elétrica develops Technical Assistance and After Sales in two vectors: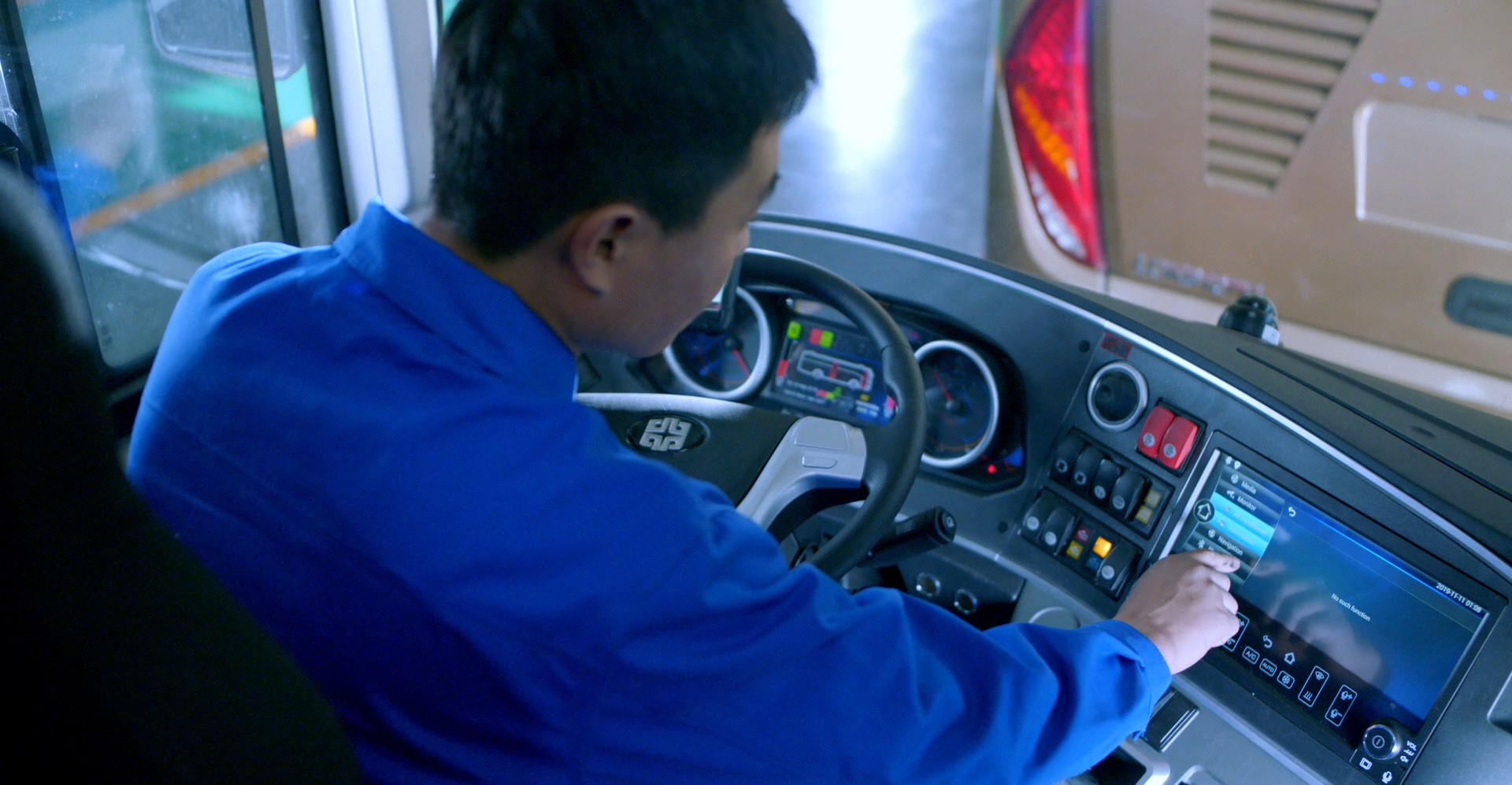 Staff training and specialized support for the customer assistance workshop – Allows the customer to maintain their workshop and assistance structure, enabling them to use a new mobility technology. This service includes:

Appropriate training plan carried out with support from ZT BUS
Specialized consultancy for the necessary changes to the workshop to meet manufacturer and regulatory requirements
Close monitoring, in person and by telephone, of the After Sales Director of EF – Mobilidade Elétrica whenever justified and at key moments in the maintenance program.
Implementation from scratch and operation of a service structure dedicated to the customer – Allows the customer to operate without the need for internalized assistance, passing to EF – Mobilidade Elétrica the responsibility of maintaining fleet operationality. This service, which can be performed within the client's facilities, includes:

Workshop assembly that meets the manufacturer's requirements and regulations
Provision of trained and certified staff by the manufacturer
Compliance with the scheduled maintenance plan
Corrective maintenance in the event of breakdowns or collisions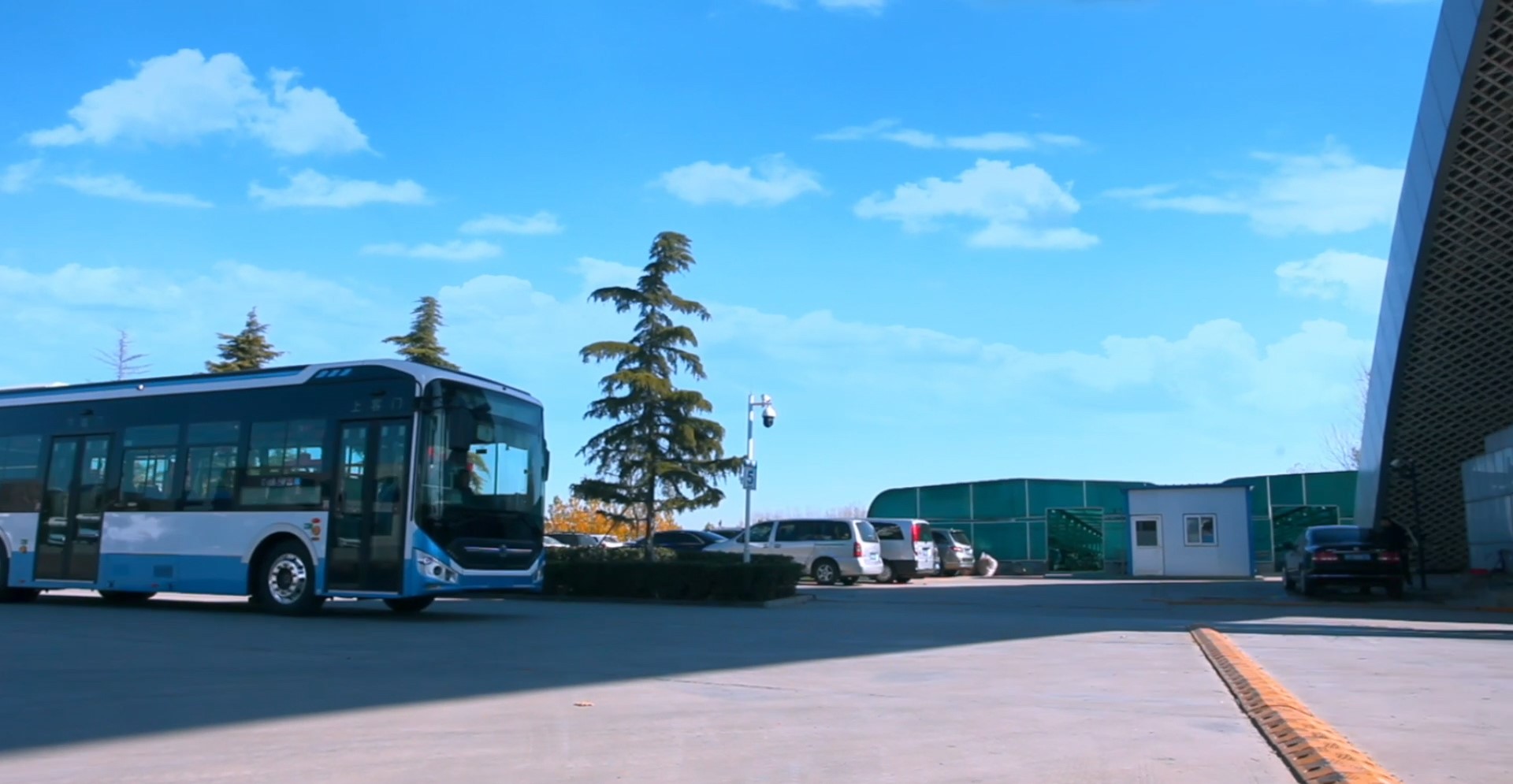 We are here for you
Do you have any questions regarding our services? Contact us!